India's Best Online Chess Coaching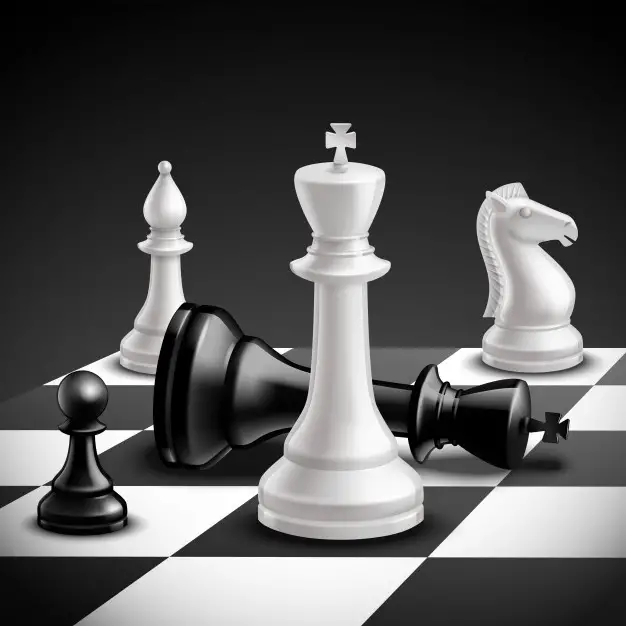 About Us
Chesseasy located at Kottayam, Kerala,India provides online chess coaching classes Worldwide. We provide quality chess training at various levels. Our team consists of professional chess coaches and chess players (International and commonwealth players).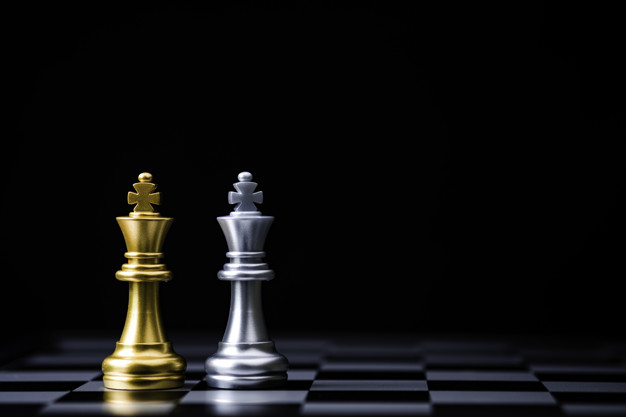 Intermediates
For intermediate players, our chess coaching focuses on improving the various aspects of chess tactics and strategies. Students will be provided with specialized coaching based on his strength and weakness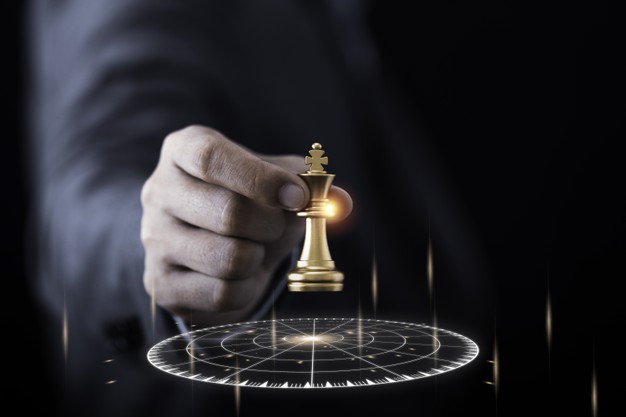 Playing Partner
We provide the students with strong chess players, to play practice matches and for live analysis sessions.This will improve their game and better their results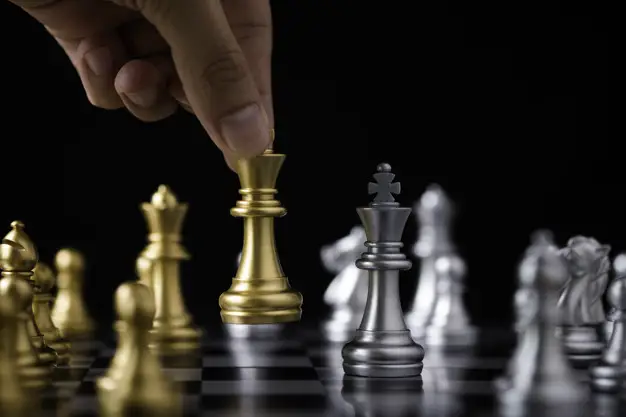 Beginners
Online chess training for beginners. Well structured syllabus, and classes taken by international chess coaches and chess players. This helps them to learn the game of chess in a systematic way.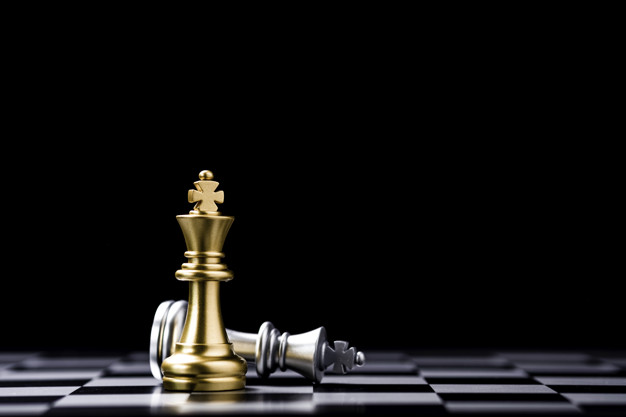 Advanced
Ideal for 1800+ elo rated chess players. Our classes deal with detailed coverage of tactical and strategical chess, chess techniques and calculation.
We provide students with one to one chess coaching. This creates a good student-coach  relation, thereby helping them improve their game.
We provide puzzles and problem-solving sessions to help students improve their calculation skills and imagination.
Students are provided with guidance for tournament preparations so as to bring out the best results.
We provide indepth chess analysis of the games of our students. This helps them to understand their mistakes and improve their chess skills and knowledge.
We provide chess playing partner services, based on the strength and the need of the students.
We provide top-quality chess training to help students bring out the best performance. 
ChessEasy's chess courses are the best way to learn chess online! We look forward to inviting you to our community and become a part of a knowledgeable and devoted team of chess enthusiasts.   
Benefits of Online Chess Classes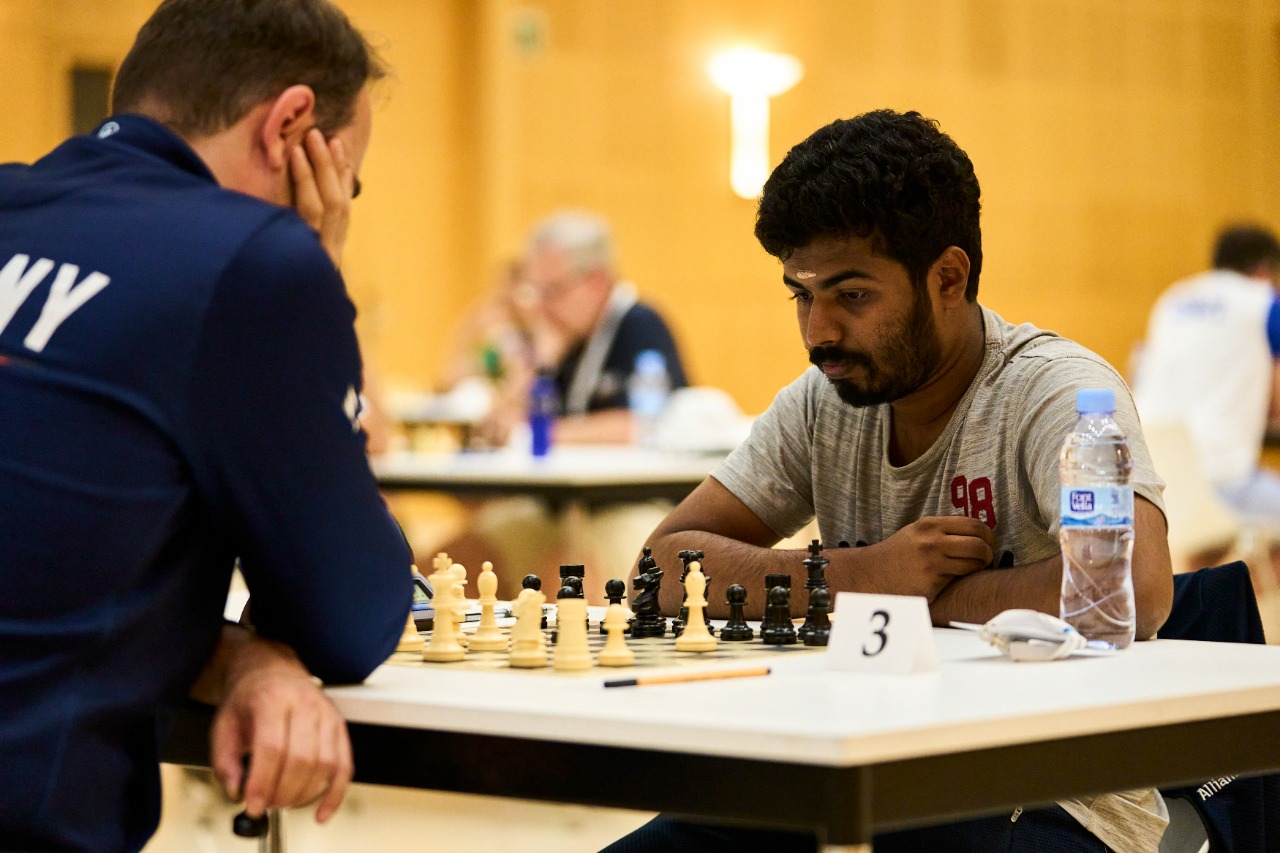 Kerala State Senior Chess Champion(2019-21)
International Fide Chess champion(2016)
MG University chess champion(2016-2019)
Kerala University Chess Champion(2019-2020)
Commonwealth Chess player (3 times)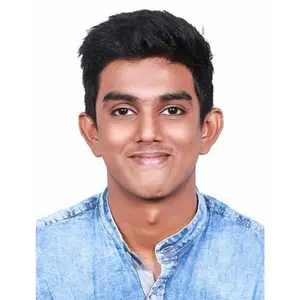 Commonwealth player, 2018
MG university team champion (2016-19)
Former kerala U-17 Runner up
1st Runner up in International FIDE tournament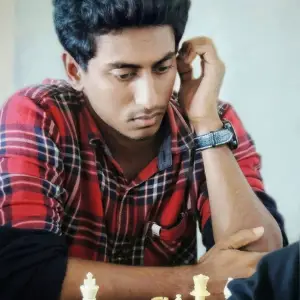 Represented India in the Commonwealth Chess Championship, 2012.
Won the SPIC International Fide Rated Chess Tournament, 2011.
State Junior Champion 2010.
University Champion